We create landscape curbing designs that you will love on your property.
The landscaping on a property plays a major role in its visual appeal. On many properties, the landscaping includes a lush, green lawn, flowering trees and plants, and shrubs that fill in the gaps. If you want to separate your garden beds and create distinctive areas, one of the best ways to do so is to have landscape curbing added. Landscape curbing is made of concrete and creates a border around a specific area of a property. It can establish clean lines that draw the eye and separate different types of greenery or materials.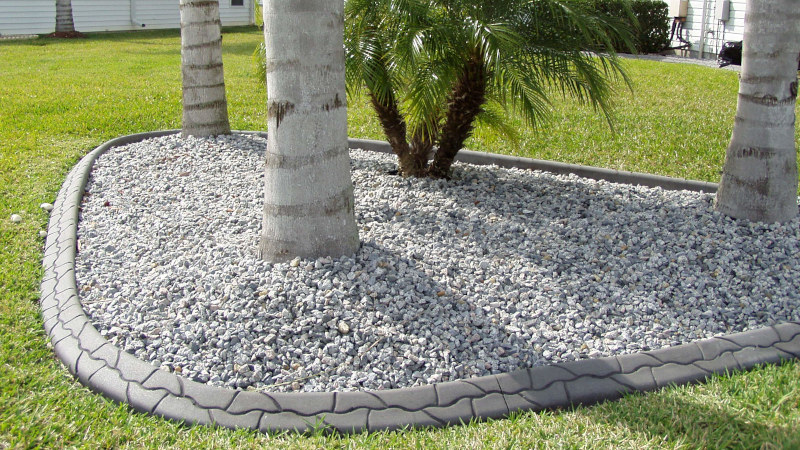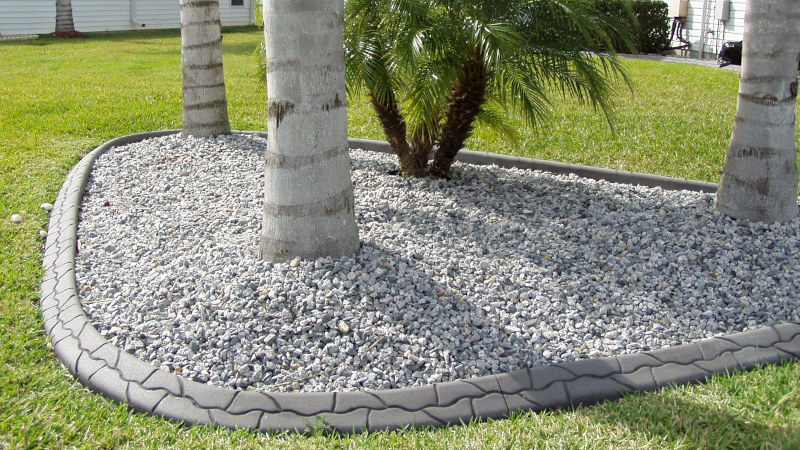 Our team at Unlimited Property Solutions can install landscape curbing at your home or business in the Bartow, Florida area. We have more than a decade of experience in the outdoor solutions industry. Over the years, we have transformed the properties of many clients to enhance their visual appeal and provide functional benefits. Landscape curbing serves as a root barrier for seeded grasses and sods. It can also reduce trimming and edging time, which is appealing to property owners who want to lessen their yard care to-do lists.
When we create a landscape curbing design for your property, we'll take your desires into account. Perhaps you want to highlight a flowerbed that features some of the beautiful blooms that are native to this area. Maybe you want your landscape curbing to offer more functional benefits. Our technicians can design and install landscape curbing that exceeds expectations and provides the benefits you want, so contact us today to get started.
---
At Unlimited Property Solutions, we offer landscape curbing services in Winter Haven, Lakeland, Auburndale, Bartow, Haines City, Polk City, Mulberry, Davenport, Lake Wales, Fort Meade, Plant City, Winston, Lakeland Highlands, Brandon, and all of Polk County, Florida.