Our team has the right experience to clean and seal commercial pavers to keep them in excellent condition.
Our team at Unlimited Property Solutions has been working in the landscaping industry for over 15 years now, and one thing we have noticed in that time is that brick pavers are becoming increasingly popular material for landscaping projects. While brick pavers do look great, they also need to be regularly maintained in order to preserve that appearance and keep the pavers in great condition.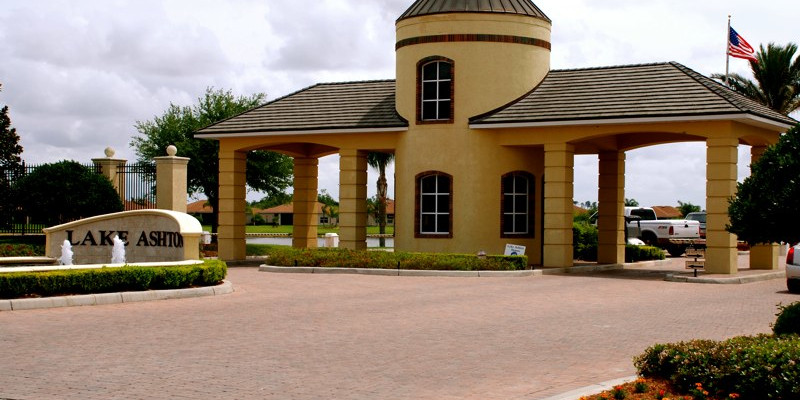 A key part maintaining your brick pavers is to have them cleaned and sealed, and our team is here to help you do just that. Our experts have the right experience to clean and seal commercial pavers to ensure that they remain in great shape for years to come.
When you have our team clean and seal commercial pavers for you, we will first thoroughly wash the paved area to remove all traces of dirt, grime, algae, and other contaminants. This not only makes the pavers look better, but it also ensures that there is nothing on the surface to prevent the sealant from bonding properly.
Once that's done, we will apply the sealer and let it cure. The sealant will provide several benefits, including protecting your brick pavers from the rain and dirt, as well as helping to keep the pavers firmly in place.
We are proud to serve the Winter Haven, Florida community, and we want to help you do what's best for your commercial property. If you are looking for a team you can trust to clean and seal commercial pavers, we encourage you to give us a call to get our experts on the job.