turn to us for commercial concrete solutions
When you think about concrete for your Winter Haven, Florida business, you might only think about the parking lot and perhaps some sidewalks. The reality is that there are several different commercial concrete solutions that can have an impact on your property. At Unlimited Property Solutions, we love improving both residential and commercial properties in the area with a variety of concrete and stone materials.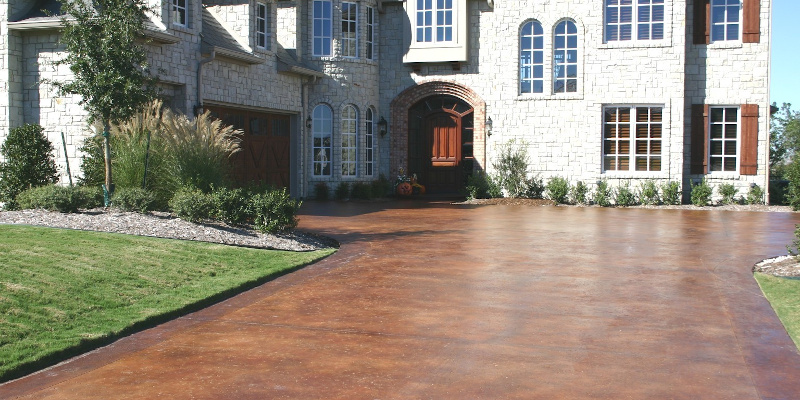 Concrete doesn't have to be ordinary and unimaginative. For example, commercial wall block and concrete landscaping curbing is available in many styles and colors. We can easily transform the look of your property, making it look more welcoming while also increasing the value of your property.
We are always ready with unlimited advice regarding commercial concrete solutions, so you don't have to formulate a plan by yourself. Just call us to schedule an appointment and we would be happy to recommend solutions to help transform your commercial property. If you already know what you're looking for, we'll take the time to carefully listen to what you want to achieve and bring your vision to life. Either way, you'll see just how much we genuinely care about your satisfaction.
If you would like to know more about our commercial concrete solutions, or any of our commercial services designed to take your commercial property to the next level, don't hesitate to reach out to us.
---