Our concrete solutions are ready to solve your property problems!
Concrete is a very useful substance. Not only is it wonderful for building the foundation of your home, it is also great for roads, pillars, planters and almost anything that needs to be solid and strong! Useful as both a building and design material, concrete is something that, even in its simplistic nature, is used and favored by professionals like ours at Unlimited Property Solutions time and time again. Here at Unlimited Property Solutions, we want to use this material to best serve our customers and are ready with concrete solutions to solve your property problems.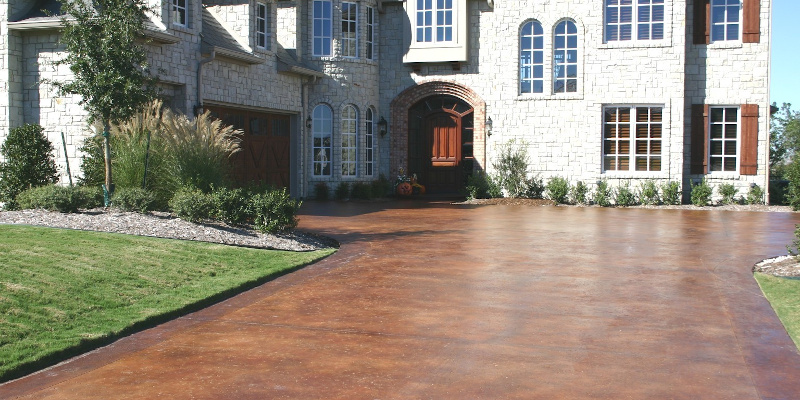 Our concrete solutions are ready to help you solve a myriad of issues in the Lakeland, Florida area, starting with your driveway! If you need a driveway extension for easier access to your home or if you need more parking spaces, driveway extensions are a great place to start. Likewise, we can help you beautify and diversify your property, commercial or residential, with sidewalks, pathways and concrete pads. These are wonderful options for breaking up a space and giving your property, large or small, real solutions to landscape design queries.
Here at Unlimited Property Solutions, we have been working with properties in the area since 2004. We not only know how to take care of your property, but understand what it takes to handle your landscaping needs as well. We have a variety of concrete solutions that are ready and able to beautify and diversify the look and function of your property. For more information about our concrete solutions, please give us a call today.
---