Outdoor paver patios are one of our areas of expertise.
Having a designated place to relax and soak up the sunshine on your property can help you make the most of your outdoor space. For many people who live in and near Lakeland, Florida, spending time outdoors is a major part of everyday life. After all, it's called the Sunshine State for a reason – sunny days and warm, pleasant temperatures create ideal conditions for enjoying and relaxing outdoors.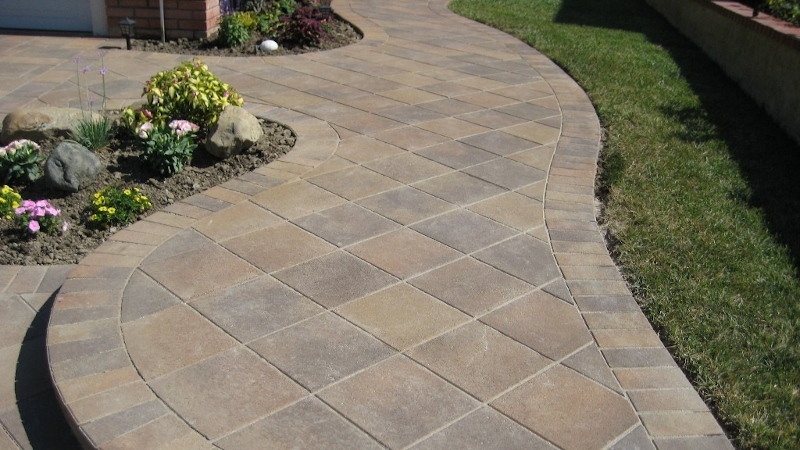 One functional outdoor space is a paver patio area, which can be used for a variety of purposes. You might set up an outdoor garden around your patio to enjoy your outdoor area even more. Simply adding patio furniture to an outdoor space can make it easier for you to entertain guests and spend time with loved ones.
If your property doesn't have what you want in terms of outdoor living space, contact us at Unlimited Property Solutions. We can construct new paver patios or update existing ones on your property. When building paver patios, we always use high-quality materials that hold up over time, even when exposed to the elements. We can design and construct paver patios based on the available space on your property and your planned usage of the addition. Our goal is to make sure you're completely satisfied with your new patio so that you can use it often. Request a quote or get more information by giving us a call.
---
At Unlimited Property Solutions, we install paver patios in Winter Haven, Lakeland, Auburndale, Bartow, Haines City, Polk City, Mulberry, Davenport, Lake Wales, Fort Meade, Plant City, Winston, Lakeland Highlands, Brandon, and all of Polk County, Florida.